Our Lady of Lourdes, East Kilbride, Scotland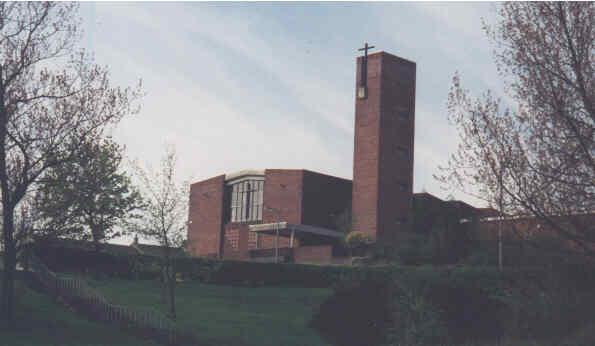 A parish of the Diocese of Motherwell, founded in 1958.
The church was opened in 1964
Address: 30 Canberra Drive, East Kilbride, Glasgow G75 8DG, Scotland, U.K.
Phone: 01355 224511 Fax: 01355 265810
Gallery section

Have a look at some great pictures of the beginnings of the church, feel free to send in any pictures that we can add to the gallery.